Boost Your Website Traffic With Logotis
Your problem isn't getting new customers, it's building a reputable image to get new customers. Logotis helps build a bridge to that gap by offering a suite of digital marketing solutions to stand out your business in-crowd.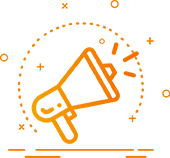 Our team carries out an analysis in terms of design and development to lay down the complete execution plan for your project.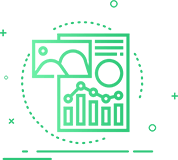 After your project is designed and developed to go live, our maintenance team comes into play and makes sure all the bugs are removed.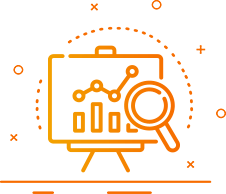 Digital Marketing
The Most Important aspect of digital Marketing is that you can easily track and monitor results. You can quickly view customer response rates and measure the success the success rate of your marketing campaign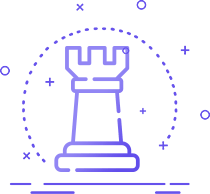 2D & 3D Illustration
We provide high-quality 2D and 3D corporate animated video service to those companies who wants to make their business on the top and educate their audience about their offerings in a creative way to attract.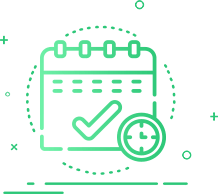 Motion Graphic
We offer you the complete Motion Graphic Designing Services with focusing on your goal. Our graphics team combine the use of many different design components and gives you the final product as per your requirements.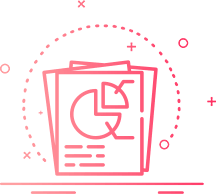 App Design & Development
We provide's mobile consulting, design and development services and having worldwide clientele. Our team goes through a full application development cycle: analysis, design, programming, testing, and launch.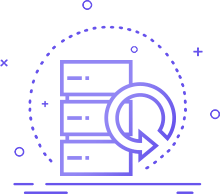 Web Design & Development
Our experiences development team have much experience of providing Web Design & Development Services to clients. Our team look at every step and ensure that the final product is a true reflection of your brand