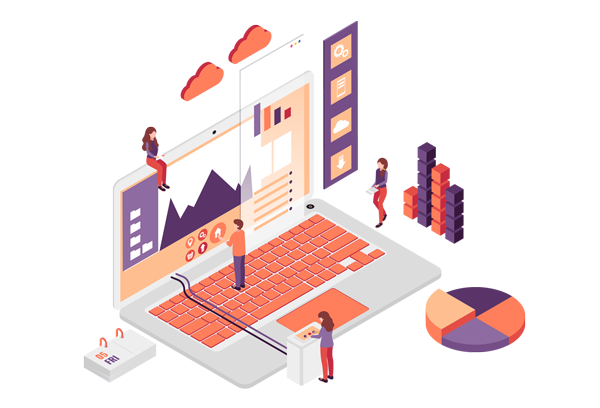 Strong presence in digital world is a requirement to be competitive in this digital era, and the strong presence in technical terms is called Branding.
Branding, by way of definition, is a marketing practice in which an organization creates a logo, image or layout. This enables to pick out a product and distinguish it from different products and services. Branding is important due to the fact now not best is it what makes a memorable effect on customers but it allows your customers to realize what to expect out of your business enterprise. It is a way of 
distinguishing yourself from the competition and clarifying what its miles you provide that makes you the better preference. Your emblem is built to be a true illustration of who you're as an enterprise, and the way you wish to be perceived.
Branding is not only for the company but for everyone, even a person can be a brand, and designing os not limited to the logo, web layout and designing, designing brochure, business cards, standees, pamphlets are also included in designing.
Our exhibition and event designers can create almost anything, from traditional shell schemes to large bespoke standees that truly communicate a brand culture and create a meaningful impact on those who see and hear about your standees, brochures and the pamphlets.
Our experienced designers will take the profile of the audience into account–as well as stands next to your exhibition or event –in order to get the full potential out in terms of impact and distinction, sending across the right message
Whether designing a simple brochure, standee, website or building an ecommerce store, each website is piece is designed to attract, engage and inspire the customers.
Have a concept for a brand new event or exhibition? Considering a rebrand? Considering a logo extension or versions? We gather our professionals from the designing industry, sustainability, and route branding, which will collect valuable insights and evaluations earlier than pressing the start button.
Contact us if you wants to shine your event or exhibition with the professional touch of branding and captivate your audience